February 13, 2023
Manchester Warehouse Security. At Spartan Security Guarding we are able to provide you with security guards for your Warehouse site in Manchester. Our security services offer all-encompassing health and safety training for the officers to ensure they are ready for any given task and can demonstrate professional behaviour on-site.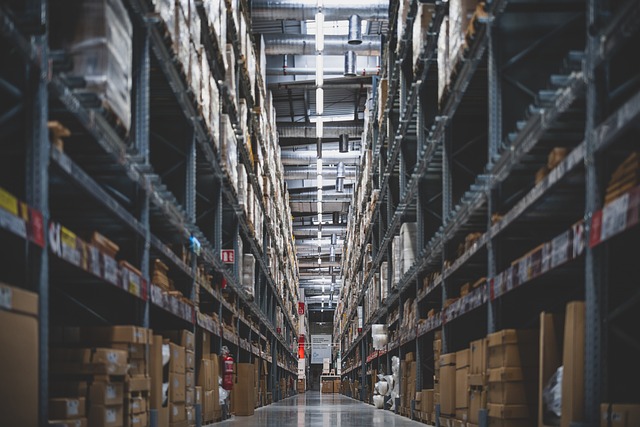 Ensuring that a Manchester Warehouse project runs smoothly can be difficult at the best of times however, with the presence of a professional security guard, you can drastically reduce the chances of theft and other anti-social behaviour delaying your project.
All of our Manchester warehouse security guards are fully SIA licenced and go through a rigorous vetting and testing process to work with us, allowing us to be confident when supplying you with warehouse security in Manchester.
The role of a warehouse security guard in Manchester is to ensure the safety of the warehouse and its contents.
They will be the first line of defence against theft, fire, and other dangers that may arise. Their job is to monitor activity in and around the warehouse, as well as make sure that all safety procedures are being followed.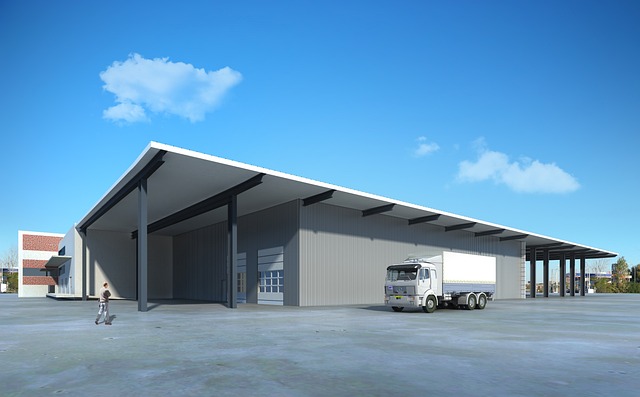 There are several things you should know about what this job entails:
Have excellent customer service skills – as well as good communication skills so you can communicate with co-workers and customers effectively
Able to prioritise tasks and responsibilities – they will do this on their own without much direction from another person
Have good problem-solving skills – because there could be times when something goes wrong at work or someone is causing trouble at work who needs to be dealt with quickly without having a supervisor nearby who can help them solve their problems for them right away
Posted by Simon Hall. Posted In : Warehouse Security