May 23, 2020
We are a company that empowers each and every one of its clients with the ability to go about their day-to-day business uninterrupted in the knowledge that their interests are being taken care of to the highest standard by professionals.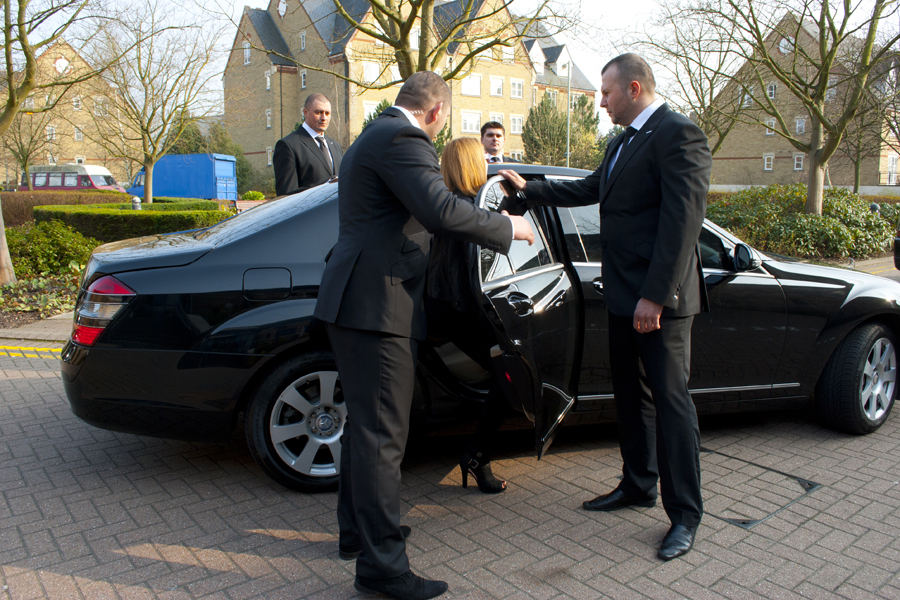 We work for many licensed premises, individual and business clients, amongst which we act for high-profile companies, corporate executives, world famous sports stars and celebrities.
Spartan 24 Hour Security has the expert knowledge and many years of experience at the highest levels to satisfy the most demanding of briefs.
In today's security conscious age, there is no better time to speak to Spartan 24 Hour Security to see how we can protect your personal and business interests.
Consultation

Spartan 24 Hour Security can carry out an individual in depth assessment which will evaluate threat, severity, source and likelihood of risk which will enable us to provide you with a comprehensive review of security systems & arrangements both from a senior management and a front line prospective to encompass a workable, reliable, appropriate, up to date set of protocols with proportionate costing recommendations. The safety and security of your personnel, tangible and non-tangible assets shouldn't be left to chance. We are also trained and qualified to carry out risk assessments on behalf of our clients.
Loss prevention / Asset Protection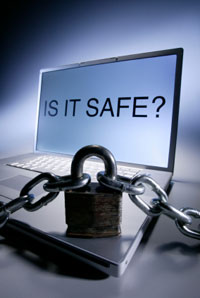 Spartan 24 Hour Security's educated, up to date insight and systematic approach to products and personnel provide a cost effective long term solution to protect your business. Our operators have extensive civil recovery experience and expertise in installation, operation, preparing witness statements right the way through to court hearing in order to meet your business needs. We deliver an effective deterrent to theft and have the ability to drive down the cost of crime.
Posted by Spartan 24 Hour Security. Posted In : Executive Security