Bolton SIA Badged Security Guards and Commercial Property Security. We provide 24 hour Security Guards for hire in the Bolton area that are fully insured and vetted. The Spartan 24 Hour Security management team has decades of experience in training and recruiting top class Bolton Security Guards and other business professionals, offering you the best quality staff for your needs. We at Spartan 24 Hour Security pride ourselves on our professionalism, attention to detail and our friendly, helpful manner. Whether you manage a private business or a public building, whether you are in education or government, whether you have a single office or multiple premises, we can offer you a tailored security and facilities management package which is second to none. Security Officers are hand picked and have a vast amount of security experience at all levels.
A fully trained Bolton Patrol Mobile Security Officer will visit your premises as and when required. The frequency of patrols will be either random or predetermined based on the particular risk address. The Mobile Security officers will provide an external inspection of the premises but alternatively can also enter the building to carry out a full internal inspection should this be required.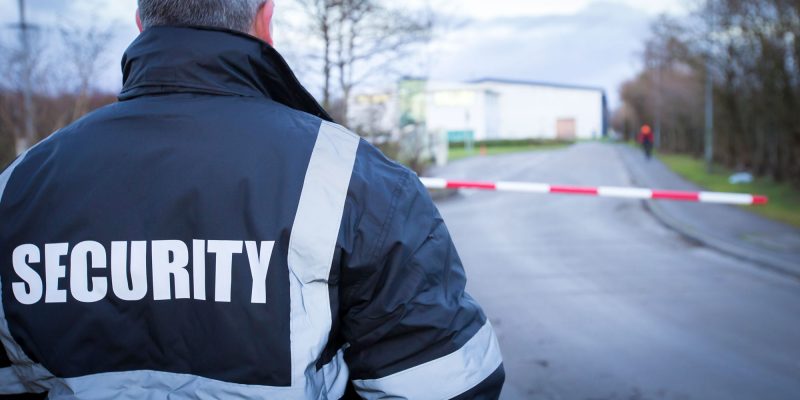 Why Compromise ? We believe in putting our clients and staff first.

We stand by our word and make business decisions that other companies may be unable or unwilling to make. Our business model is built around this so clients notice we do things a bit differently. We provide quality rather than quantity, Bolton Security Guards do the job to a very high standard. Spartan 24 Hour Security provide more than just a body, Bolton Security Guards can look after themselves and keep your commercial property safe and secure.
Spartan 24 Hour Security provide Security Guards for hire in the Bolton area for:

Building Sites, Theatres, Car Parks, Hotels, Hostels, Bolton Commercial Property Security, Restaurants, Student Accommodation, Flat Complexes, Casinos, Sheltered Accommodation, Motorway Services, Factories, Industrial Estates, Vacant Properties, Bolton Office Security, Office Complexes, Local Government Buildings, Solicitors, Bolton Estate Agent Security, Retail Parks, Bolton Retail Outlets, Shop Security Bolton, Shopping Centres, Car Showrooms, Retail Showrooms, Train Stations, Luxury Residences, Warehouses, Corporate Events, Landlord / Letting Agents, Law Courts, Libraries, Job Centres, Schools, Colleges, Bolton Hospital Security Guards, Cinemas, Supermarkets, Apartments, Churches, Concert Halls, Laboratories, Reception Security, Banks, Betting Offices, Distribution Centres, Events, Music Venues, Nightclubs, Bars, Pubs, Concerts, Parties, Weddings, Funerals, Casino Security Guards, Bingo Halls, Community Halls, Cafes, Takeaways, Taxi Ranks, Vacant Properties, Cafes, Medical Centres, Nursing Homes, Funeral Security, Post Offices, Colleges, Bingo Halls, Petrol Filling Stations, Scrap Yards, Launderettes.
Copyright Spartan 24 Hour Security 2008