Altrincham Security Guards and Commercial Property Security. We provide 24 hour Security Guards for hire in the Altrincham area that are fully insured and vetted. Security Officers are hand picked and have a vast amount of security experience at all levels. We do not see ourselves as providers purely of a security guards. By employing the brightest and most capable security guards, training them to the highest standards and complementing their skills and enthusiasm with the right backup, we will safeguard all your physical, human and corporate assets.
Spartan 24 Hour Security provide Security Guards in the Altrincham area for:
Building Sites, Construction, Car Parks, Altrincham Commercial Property Security, Hotels, Hostels, Restaurants, Student Accommodation, Flat Complexes, Sheltered Accommodation, Factories, Industrial Estates, Vacant Properties, Offices, Office Complexes, Local Government Buildings, Solicitors, Estate Agents, Retails Parks, Retail Outlets, Shops, Shopping Centres, Car Showrooms, Retail Showrooms, Luxury Residences, Warehouses, Corporate Events, Nightclubs, Bars, Pubs, Concerts, Parties, Landlord / Letting Agents, Law Courts, Libraries, Job Centres, Altrincham School Security Guards, Art Galleries, Residential Security, Supermarkets, Theatres, Cinemas, Apartments, Churches, Hospitals, Concert Halls, Laboratories, Reception Security, Banks, Betting Offices, Distribution Centres, Altrincham Event Security, Vacant Properties, Cafes, Medical Centres, Nursing Homes, Funeral Security, Post Offices, Colleges, Bingo Halls, Sports Halls, Petrol Filling Stations, Weddings, Funerals, Bingo Halls, Community Halls, Cafes, Takeaways, Taxi Ranks, Casino Security Guards, Scrap Yards, Music Venues, Launderettes.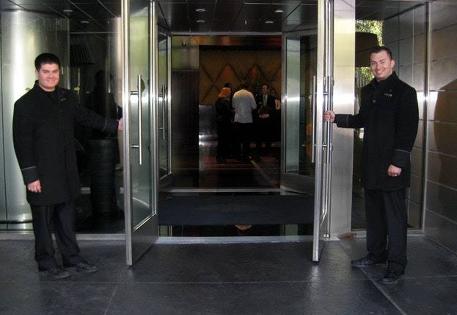 Copyright Spartan 24 Hour Security 2008