Cheshire Security Guards and Commercial Property Security. We provide 24 hour Security Guards for hire in the Cheshire area that are fully insured and vetted. Security Officers are hand picked and have a vast amount of security experience at all levels. There may not be much need to have people guarding a small independent shop or business, but for large buildings such as offices with a lot of assets, it is a good idea to have someone to monitor the activity in and around your business. It is common for large retail areas such as Cheshire Oaks and other shopping centres to rely on Cheshire security guard services to keep the facility running smoothly and to ensure any suspicious activity is dealt with swiftly and professionally.
Patrol offices can be a solid investment for any commercial building that may become a target due to the worth of the assets they hold. This could include Commercial Properties like Cheshire Oaks Business Park, offices, shopping centres such as Cheshire Oaks Designer Outlet, warehouses, and other industrial buildings. All of our Cheshire Security Guards are fully SIA licensed, CRB checked and insured. We vet all of our Security Guards to BS 7858 2012 Vetting and Screening standard to ensure we employ only the most reliable and trustworthy individuals.
All of our Cheshire Commercial Property Security Guards receive extensive training to ensure they meet the high level of standard we expect from them. Spartan 24 Hour Security understand the importance of keeping your premises safe and secure at all times. Our Cheshire Manned Guarding service is specifically tailored to the needs and requirements of our clients whilst being cost effective.
We provide SIA licenced Cheshire Security Guards for:
Building Sites, Construction, Car Parks, Cheshire Commercial Property Security, Hotels, Hostels, Restaurants, Student Accommodation, Cheshire Oaks Business Park Security, Flat Complexes, Sheltered Accommodation, Factories, Industrial Estates, Vacant Properties, Offices, Office Complexes, Cheshire Oaks Security Guards, Local Government Buildings, Solicitors, Estate Agents, Retails Parks, Retail Outlets, Shops, Shopping Centres, Car Showrooms, Retail Showrooms, Luxury Residences, Warehouses, Corporate Events, Landlord / Letting Agents, Law Courts, Libraries, Job Centres, School Security Guards, Art Galleries, Residential Security, Supermarkets, Theatres, Cinemas, Music Venues, Nightclubs, Bars, Pubs, Concerts, Parties, Wedding Security, Funerals, Casinos, Bingo Halls, Community Halls, Takeaways, Taxi Ranks, Cheshire Apartment Security Guards, Churches, Concert Halls, Laboratories, Reception Security, Banks, Betting Offices, Distribution Centres, Cheshire Event Security Guards, Vacant Properties, Cafes, Medical Centres, Nursing Homes, Cheshire Funeral Security Guards, Post Offices, Colleges, Sports Halls, Bingo Halls, Petrol Filling Stations, Scrap Yards, Launderettes.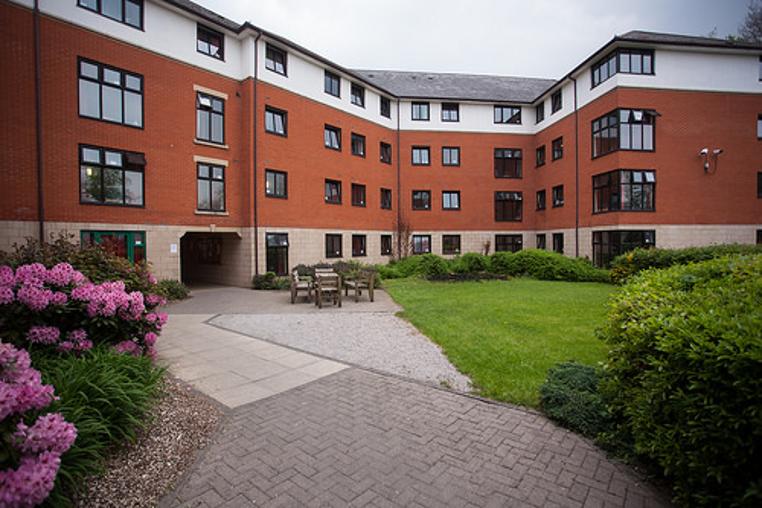 Spartan 24 Hour Security can supply your business with Cheshire Security Guards who are fully licensed, highly-trained, and motivated to deliver an excellent standard of service. We aim to fully integrate our operatives into your business operations and add value at every opportunity. We support our Cheshire Security Officers with an industry-leading training initiative and the latest supporting technology.
Our Security Officers currently operate across a range of market sectors, including corporate, retail such as Cheshire Oaks, education, local government, manufacturing, and transport & logistics. Spartan 24 Hour Security's emphasis on 'specialised protection' means that we build our people services provision around both the individual risk profile of our customer and the risk profile of the industry sector in which they operate.
At Cheshire Security Guards, we understand the importance of ensuring that our security operatives are professional in both appearance and demeanour. Frontline security personnel serve as an ambassador to the customers of our customers, and we, therefore, ensure that our staff are fully cognisant of your company brand and culture prior to their deployment. Our Security Guards are therefore equipped with the skills and awareness to protect not only your people and property but also your Cheshire business brand and reputation.