Spartan 24 Hour Security are specialist in providing high calibre, reliable and professional SIA Door Supervisors to pubs, nightclubs and licensed premises throughout Warrington, Manchester and the North West.


We supply highly trained, experienced, vetted & SIA licensed Door Supervisors.
A friendly, reliable and cost effective service from a professional security company.

Second to none security service from customer focused security staff so your venue and customers are safe at all times.
A company who provides a highly professional approach to security.
Fully insured service with Employers and Public Liability Insurance.
Our professional team of SIA licensed Door Supervisors are known amongst our clients for their positive attitude, flexibility, reliability, high standard of personal presentation, adherence to dress code, excellent written and verbal communication skills, conflict management skills and extensive experience in this customer focused role.

Whether you require our Door Supervisors on an one off or on going contractual basis, we have a security package tailored to meet your needs.

We understand that our service often becomes an integral part of your business activity. Our services are based on listening to your needs and giving our advice to provide a positive and long lasting business relationship.

Professional SIA Door Supervisors

Spartan 24 Hour Security are not just another door supervisor company. We do not employ bouncers or shop mannequins instead we are committed to providing trained, experienced and professional security staff delivering exceptional customer service to all our customers.

Our service is provided in accordance to BS7960 for Door Supervisors and all staff are vetted to BS7858. We make sure our door staff always act in a professional manner, are customer focused and can deal with any conflict that might occur. Always adhere to the guidelines set out by the Security Industry Authority.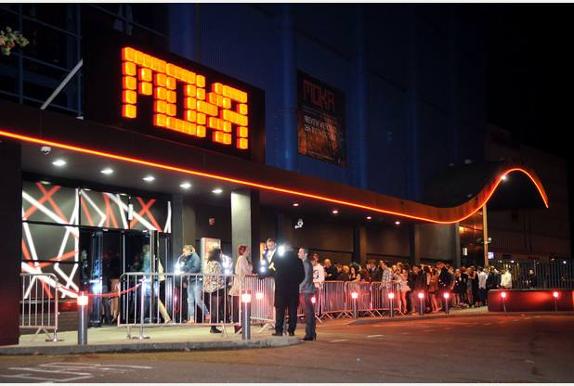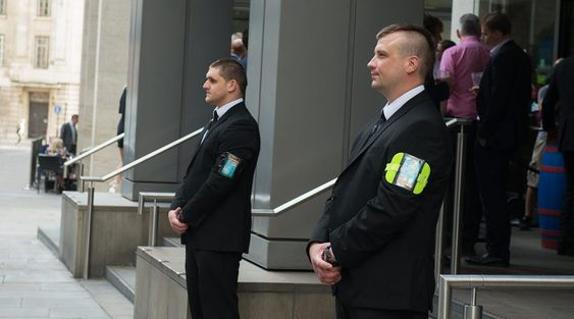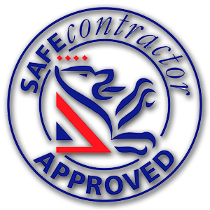 Our highly trained experience Door Supervisors will give your customers the very best experience possible, and you have the peace of mind knowing that your venue or event is in safe hands. We provide a second to none Nightclub Security Service that is tailored to meet your requirements.
Spartan 24 Hour Security are quality providers of venue staff, offering security services to all areas of the licensed industry from small bars, pubs and restaurants to clubs and larger entertainment venues.
The leisure industry is a particularly unpredictable business, requiring constantly changing attitudes and approaches to many different situations. We frequently supply door supervisors to leisure and entertainment venues in Cheshire and many other areas of the North West of England. We are always happy to help and will try and find a solution to your problem.
Fully Trained Nightclub Security
We always put our clients and staff first, which gives you a reliable, efficient security service. Our highly trained, licensed personnel are ready to adapt to any given situation at any given time. All our staff are trained to resolve situations in a non-confrontational manner, wherever possible, but they will not tolerate and are committed to prevent any manifestation of intimidation, aggression, violence or bigotry at our clients venues. We only hire the best security staff which in turn provides you with the best service possible. For further information or to discuss your requirements, give us a call or fill out an Enquiry Form.
Hire our Nightclub Door Supervisors who are
:
Uniformed.
Screened and Vetted.
Professional Door Supervisors.
Self Defence trained.
CRB checked.
SIA licenced.
Reliable, Punctual, Polite.
Work well as a team.

Mature, Experienced, Trustworthy.
Able to look after your property, staff, and customers.

First Aid trained.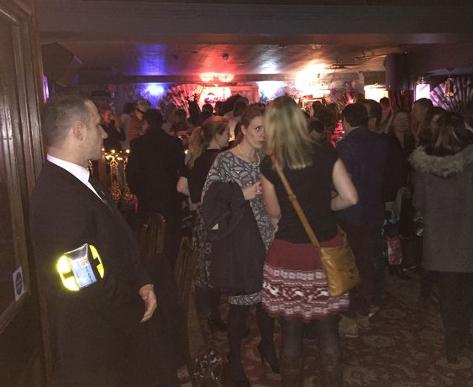 Copyright Spartan 24 Hour Security 2008