Our Hotel Security Services provide professional, SIA licenced security personnel. Security Guards are used to patrol the grounds and inside the Hotel providing protection for staff, guests, and the building. Hotel Door Supervisors provide security cover for functions and events inside or in the grounds of the Hotel. Our security personnel are able to give the back up and support that Hotel staff need. Hotel Security Guards are SIA badged, fully insured, screened and vetted. Have a positive attitude, flexible, reliable, with a great deal of common sense and can use their initiative. Have a high standard of presentation,
excellent written and verbal communication skills.
Hotel Security and Concierge personnel provide our clients in both public and private sectors with the confidence that their security is highly visible, professional, efficient and reliable. We aim to develop and deliver a specialised Hotel Security Service that will not only create a safe and secure environment for both customers and employees but will also meet all additional requirements set by your organisation. Our personnel are first aid trained and have attended a three day first aid at work course which is HSE approved and certified. Customer focused, professional, and enhance the good reputation of your hotel by providing a second to none Hotel Security Service in Warrington, Manchester, Liverpool, Merseyside, Cheshire, Greater Manchester, North Wales, North West England, Leeds, Sunderland, Birmingham, London, and across the UK.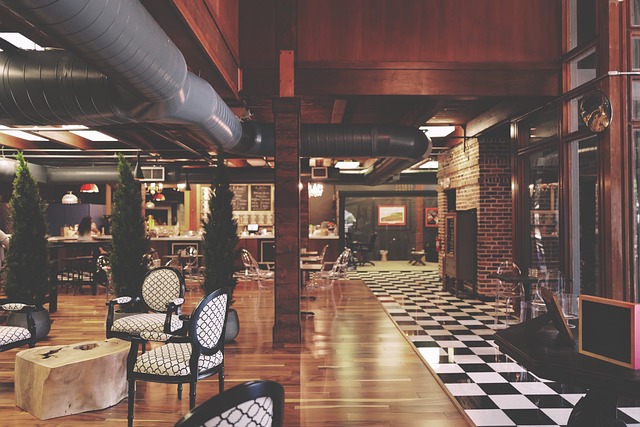 Here are the reasons why you need to hire professional Hotel Security:

To monitor entrances
With a steady stream of unidentified people coming in and out of your hotel, you can't afford to leave your entrances unmonitored. It is important that you have Security Officers stationed at your entrances to keep an eye on your hotel's lobby and look for suspicious behaviour.
To prevent crime especially during off-hours
Sometimes, the mere presence of Security Guards patrolling your hotel is enough to deter crime. Potential thieves are likely to fear getting caught when they spot Security Officers around. Even if a crime occurs, you can trust that Hotel Security Officers are trained enough to deal with such issues and stop criminals in the act.
To alleviate disorderly conduct
Hotel security isn't just for preventing large-scale crimes. It is also important to address issues with unruly guests or visitors. It is normal to encounter guests getting into a spat after too many drinks, but such events can turn into much bigger problems if not properly addressed. The job of Hotel Security Guards is to de-escalate such situations by ensuring that unruly guests don't cause any commotion in your hotel.
To prevent property damage
Having Security Officers is a great way to prevent property damage in your hotel. When security officers patrol your hotel at all times, it will be easy for them to stop any attempt to damage your property and reprimand guests who trash your hotel rooms.
To protect your guests and employees
With proper Hotel Security, you can be sure that your hotel is equipped with professional Guards who can handle any type of security breach. As a hotel owner, it is your duty to make sure that your guests and employees are always safe and well taken care of.
To provide a sense of security
When your guests notice that highly-trained Security Officers are all around your hotel, they will feel a certain level of security. Their presence alone is already enough to make both your guests and employees feel more at ease, knowing that there are people who can handle tough situations quickly and appropriately. Overall, this helps enhance the experience of your guests, making them want to come back to your hotel.
To provide additional customer service
Guards deployed by professional Hotel Security firms do not only provide security benefits to hotels but additional customer service as well. Since they are uniformed, guests feel comfortable coming up to them when they have questions.
Generally, these Security Officers are a reliable presence in your hotel that guests can trust to provide clear instructions and information when they need them.
To provide appropriate emergency response
When you have Security Guards in your hotel, you can trust that they can react quickly and appropriately when emergencies occur. They can stop the culprit and protect patrons in the case of a shooting incident. Also, they can provide instructions to the guests and employees in the building, in case of fire, so they can get out quickly and safely.
What are today's hotel security solutions? To ensure that your hotel provides a secure environment for your guests and employees, you need to partner with an experienced physical security provider that keeps security on top of mind all the time. Call us today for a no obligation quote. We provide second to none Hotel Security Services in Leeds, Sheffield, Bristol, Cardiff, London, and across the UK.
Hotel Security are
:
Uniformed
Vetted
Professional, Experienced, Mature

Reliable, Punctual, Polite, Trustworthy
Self Defence trained Hotel Security Staff
First Aid trained
CRB checked
SIA licenced
Able to look after your Hotel, guests, and staff
Available for holiday or sickness cover
Single shift cover
Long or short term contract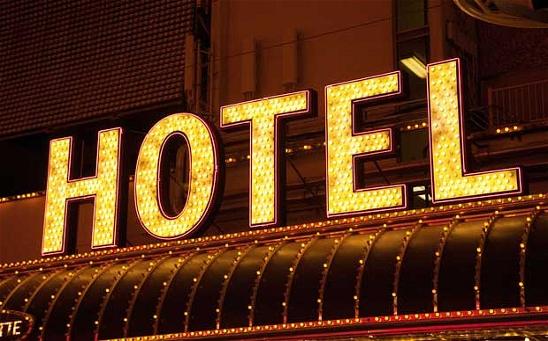 Copyright Spartan 24 Hour Security 2008