Security Motorcycle Patrols are carried out by highly trained professional staff who are advanced motorcycle riders, SIA security licenced, fully insured screened and vetted. A fully trained Motorcycle Patrol Security Officer will visit your premises as and when required.
The frequency of patrols will be either random or predetermined based on the particular risk address. The Mobile Security officers will provide an external inspection of the premises but alternatively can also enter the building to carry out a full internal inspection should this be required.
Motorcycle Patrols are faster and more effective than a van and can reach your site quicker and able to handle any incident or
emergency.
The mobile patrol stays on your site for 30 minutes each visit.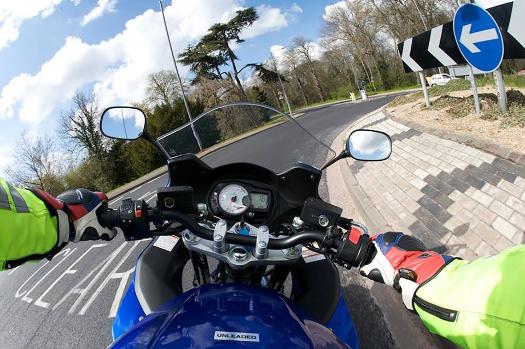 Motorcycle Patrols can be use to:
Secure and unlock your premises and alarm your premises.
Internal and external patrols which can include the switching off of non essential electrical equipment, checking windows, fire exists, water taps.
Lone worker checks and escorts.
Vacant Property checks.
Mobile Motorcycle Patrols provide a cost effective alternative to static guarding, and a better option than a four wheel security vehicle.
Copyright Spartan Security 2008