Spartan 24 Hour Security provide unsurpassed, professional SIA licenced security services for the Chester area. Spartan Security have a broad range of commercial and residential clients - delivering the ultimate in peace of mind, every time.
We certainly live up to our name in terms of our service: everything, from our personnel and training, to our state-of-the-art security systems, is of the absolute highest standard. Plus, we take a pro-active, personal approach to every assignment - which means we'll get to know you and your requirements, and tailor a solution to fit your needs and budget.
Whether you're looking for security guard presence in a public building or construction site security with Manned Guarding, VIP security with Close Protection, private security, event security, school security, office security, site security, building security or wish to safeguard where you live or work with Residential Patrols, Mobile Security and Security Systems - you can rely on Spartan 24 Hour Security, for confidence, dependability, affordability and true expertise. Covering your security needs in all areas of Warrington, Cheshire, Merseysde, North West England, we have an unrivalled longstanding, North West England security presence in many schools, construction sites, commercial and residential areas. We also specialise in crowd management security for shows, exhibitions and events.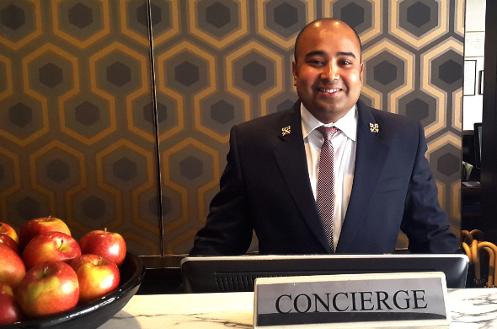 Copyright Spartan 24 Hour Security 2008