Chester Security Services and Commercial Property Security. Spartan 24 Hour Security provide unsurpassed, professional SIA licenced security services for the Chester area. Spartan 24 Hour Security have a broad range of commercial and residential clients - delivering the ultimate in peace of mind, every time. We certainly live up to our name in terms of our service: everything, from our personnel and training, to our state-of-the-art security systems, is of the absolute highest standard. Plus, we take a pro-active, personal approach to every assignment - which means we'll get to know you and your requirements, and tailor a solution to fit your needs and budget.
Whether you're looking for Chester Security Guards in a public building or construction site security with Manned Guarding, Security Officers, VIP security with Close Protection, private security, commercial property security, event security, school security, office security, site security, building security or wish to safeguard where you live or work with Residential Patrols, Mobile Security and Security Systems - you can rely on Spartan 24 Hour Security, for confidence, dependability, affordability and true expertise. Covering your security needs in all areas of Chester, we have an unrivalled longstanding, North West England security presence in many schools, construction sites, commercial properties and residential areas. We also specialise in crowd management security for shows, exhibitions and events.
We provide SIA licenced Chester Security Guard Services for:
Building Sites, Construction, Car Parks, Chester Commercial Property Security, Hotels, Hostels, Restaurants, Student Accommodation, Flat Complexes, Sheltered Accommodation, Factories, Industrial Estates, Vacant Properties, Offices, Office Complexes, Local Government Buildings, Solicitors, Estate Agents, Retails Parks, Retail Outlets, Shops, Shopping Centres, Car Showrooms, Retail Showrooms, Luxury Residences, Warehouses, Corporate Events, Landlord / Letting Agents, Law Courts, Libraries, Job Centres, Chester School Security Guards, Art Galleries, Residential Security, Supermarkets, Theatres, Cinemas, Apartments, Hospitals, Churches, Concert Halls, Laboratories, Reception Security, Banks, Betting Offices, Distribution Centres, Events, Vacant Property Security Guards, Cafes, Medical Centres, Nursing Homes, Funeral Security, Post Offices, Colleges, Sports Halls, Bingo Halls, Petrol Filling Stations, Music Venues, Nightclubs, Bars, Pubs, Concerts, Parties, Wedding Security, Scrap Yards, Launderettes.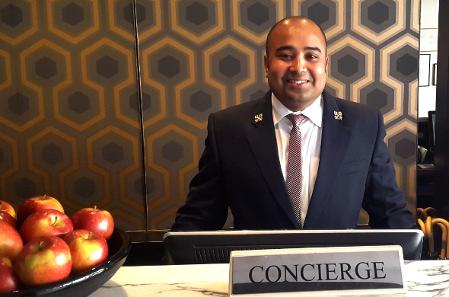 Copyright Spartan 24 Hour Security 2008