We supply SIA security licenced Doctors Out Of Hours Drivers in Warrington, Manchester, Liverpool, Merseyside, Cheshire and across the North West of England.
Security personnel are advanced security drivers who are SIA security licenced, fully insured, screened and vetted.
Doctors Drivers are professional security operatives who stay with the doctor at all times providing the best personal protection available, giving the doctor peace of mind and able to concentrate on their patient. By choosing one of our security drivers, you can be guaranteed to arrive at your destination safely and securely, with the knowledge that you are in the hands of a highly-skilled expert, who has been trained to deal with any on-road or off-road eventuality. Our security drivers are in high demand throughout the industry because of our highly selective approach to recruitment and training.
We know as a Client that you will be sat for hours with our driver, that is why we provide a very personal service that will ensure a good fit between client and driver, providing the best Doctors Out Of Hours Driver Service in the North West. Duty of Care is an important feature of business today, and to that end, all our specialist doctors drivers undergo First Aid training and every vehicle carries a First-Aid pack and defibrillator.
Most of our specialist doctors drivers are from Police or Military backgrounds and many have completed Defensive Driver Training. The level of training that our drivers have received, enables them to deal with all manner of threat levels. Our specialist doctors drivers offer the same level of service and professional standards as those employed at the highest level of Diplomatic Protection
For a high standard of service at a very reasonable rate give us a call or fill out an
Enquiry Form
.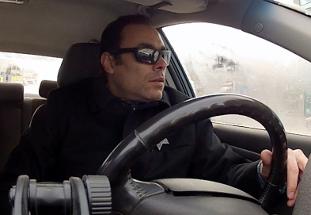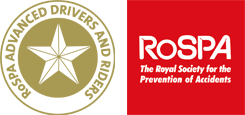 Copyright Spartan 24 Hour Security 2008