Security Drivers are used in the transportation of valuable assets and people. Also VIP Drivers, Close Protection, Executive, Celebrity and Escort Protection for another security vehicle. Security Drivers are skilled advanced drivers, professional Close Protection Operatives, who are fully insured, screened, and vetted. Spartan Security is capable of dealing with all your transport requirements.
Security Drivers / Chauffeurs can meet you from business meetings, airport transfers from your home or anywhere that suits your needs. You can relax and enjoy the trip knowing you are in safe hands, and looked after by one of the very best Personal Protection Services, giving you peace of mind and able to concentrate on your business trip.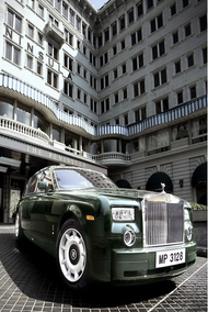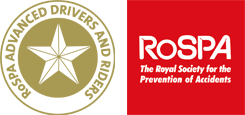 All rights reserved. Spartan Security. 2008.