Ellesmere Port Security Guards, Warehouse and Commercial Property Security. We provide 24 hour Security Guard Services for hire in Ellesmere Port. Our professional, fully vetted uniformed Officers are trained in accordance with the Security Industry Authority's training requirements.
Spartan 24 Hour security guard services in Ellesmere Port include:

Commercial Property - for offices, hospitals, hotels etc
Construction - for single building constructions to major developments
Industrial - for factories, warehouses, industrial estates etc
Venue - for events and licenced premises
Our experience in these areas of security guarding in Ellesmere Port spans over 20 years. We are a locally based security company with a loyal workforce of guards ensuring that we are always able to provide a quality security service.
In addition to security guard services, we are also able to offer the following services:

Commercial Cleaning
Reception staff
Janitorial Staff
Post Room staff
Motorcycle Couriers
We provide SIA licenced Ellesmere Port Security Guards for:
Building Sites, Construction, Car Parks, Ellesmere Port Commercial Property Security, Hotels, Hostels, Restaurants, Student Accommodation, Flat Complexes, Sheltered Accommodation, Factories, Industrial Estates, Vacant Properties, Offices, Office Complexes, Local Government Buildings, Solicitors, Estate Agents, Retails Parks, Retail Outlets, Shops, Shopping Centres, Car Showrooms, Retail Showrooms, Luxury Residences, Warehouses, Corporate Events, Landlord / Letting Agents, Law Courts, Libraries, Job Centres, School Security Guards, Art Galleries, Residential Security, Supermarkets, Theatres, Cinemas, Apartments, Ellesmere Port Hospital Security, Churches, Concert Halls, Laboratories, Reception Security, Banks, Betting Offices, Distribution Centres, Events, Vacant Property Security Guards, Cafes, Medical Centres, Nursing Homes, Funeral Security, Post Offices, Colleges, Sports Halls, Bingo Halls, Petrol Filling Stations, Scrap Yards.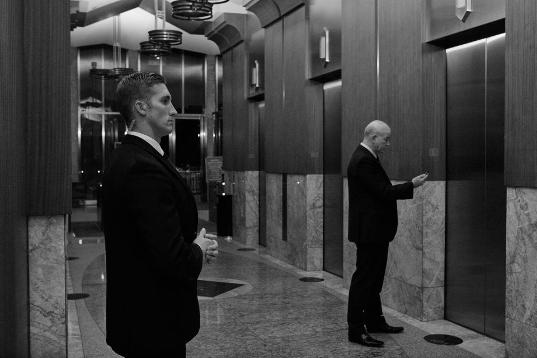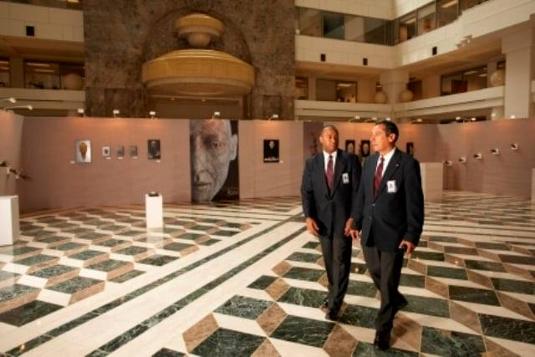 Spartan 24 Hour Security specialise in the provision of Ellesmere Port Warehouse and Commercial Property Security Guards. If you are looking for a Officer to man your Commercial Premises, office or building out of hours, or throughout the day, we can help you. We stringently vet all of our personnel and match them to your requirements, to ensure the best working relationship. We details are your requirements, and carefully manage every aspect of your security detail.
We supply SIA Security Guards, to protect your staff and premises
All of our Ellesmere Port Officers are:
Uniformed Guards
Supervised Security Services
Vetted Security
Available on short and long term contract
You can rest assured that every member of your security team has undergone a thorough vetting process. We insist on a long checkable work history with both work and character references. This is in addition to all guards being CRB checked and SIA licensed. A report is drawn up and checked again by senior management who advise on suitability.
Our Security personnel are trained to protect people, commercial property and premises, we take all reasonable steps to ensure this role is carried out professionally.
Copyright Spartan 24 Hour Security 2008