Security Cash Transportation Motorcycle Escorts are used for added security in the transportation of money. Security Staff are advanced motorcycle riders who
are SIA badged, fully insured, screened and vetted. Transfers are conducted to the highest standards of industry professionalism by dedicated staff working under
stringent operating procedures and compliance regimes.
Why compromise your valuable cash consignments by having below standard security, when the motorcycle escorts are there for show and do nothing when
an incident occurs. Spartan 24 Hour Cash Transportation Motorcycle Escorts will keep your cash consignments and personnel safe and secure.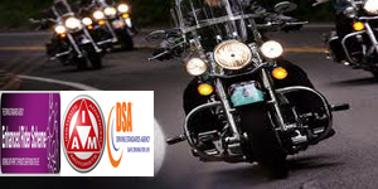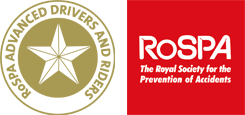 All rights reserved. Spartan 24 Hour Security. 2008.