Our professional Staff cover every aspect of Funeral Security. SIA licenced Door Supervisors and Security Guards provide security cover for Funeral Homes, Memorial Service and Reception. We have a Funeral Security Package which is tailored to meet your requirements and budget.
All our security staff are compassionate and blend into the background. Having good security allows the grieving family to concentrate on the funeral and not on any tensions that might erupt and lead to confrontation between guests.
Our Security Guards and Door Supervisors are customer focused, flexible to your requirements and very adaptable. We only use mature, highly experienced security staff for work of this kind. Our aim is to make your day as hassle free as possible and to help you in anyway we can. We provide the best Funeral Security in Warrington, Manchester, Liverpool, and across North West England.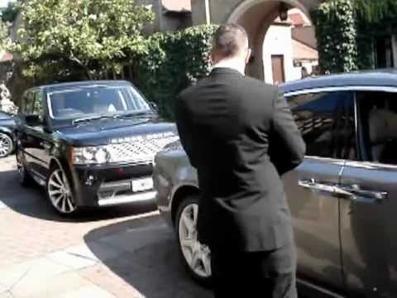 Copyright Spartan 24 Hour Security 2008