SIA badged Security Guards are fully insured, screened, and vetted. Our Security Officers are hand picked and have a vast amount of security experience, use their initiative, and have a great deal of common sense and have the experience to deal with any situation. We provide Security Guards for hire in Warrington, Manchester, Liverpool, Merseyside, Cheshire, Greater Manchester, North Wales, and across North West England.
The role and responsibility of a uniformed, static Security Guard is extremely broad ranging. Security Officers are there to protect your commercial premises through the prevention of theft, avoiding water and fire damage and deterring vandalism.
They can also control access by any visitors or contractors that may legitimately require entry to your commercial property.
The static on-site Security Guard has therefore become an integral part of the management of a site, and is in a position of both authority and responsibility, and is effectively representing your company as well as providing a range of site management and security services in Warrington and across North West England.
This requires a high level of adaptability and expertise which is why Spartan 24 Hour Security only employs highly qualified and trained SIA licensed professionals in this role.
We provide SIA licenced Security Guards for:
Building Sites, Construction, Car Parks, Commercial Property Security, Hotels, Hostels, Restaurants, Student Accommodation, Flat Complexes, Sheltered Accommodation, Factories, Industrial Estates, Vacant Properties, Offices, Office Complexes, Local Government Buildings, Solicitors, Estate Agents, Retails Parks, Retail Outlets, Shops, Shopping Centres, Car Showrooms, Retail Showrooms, Luxury Residences, Warehouses, Corporate Events, Landlord / Letting Agents, Law Courts, Libraries, Job Centres, School Security Guards, Art Galleries, Residential Security, Supermarkets, Theatres, Cinemas, Apartments, Hospitals, Churches, Concert Halls, Laboratories, Reception Security, Banks, Betting Offices, Distribution Centres, Events, Vacant Property Security Guards, Cafes, Medical Centres, Nursing Homes, Funeral Security, Post Offices, Colleges, Sports Halls, Bingo Halls, Petrol Filling Stations, Scrap Yards.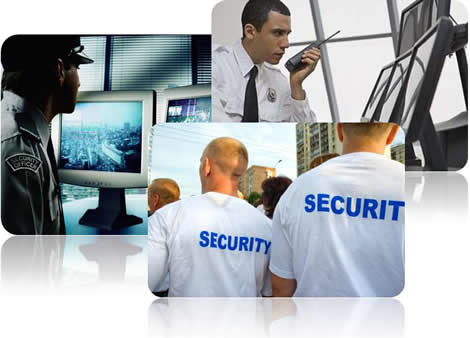 Security Guards are:
Uniformed
Vetted security personnel
Professional, experienced, mature
Reliable, punctual, polite, trustworthy
Self defence trained
First Aid trained
CRB checked
SIA licenced Security Guards
Able to look after your commercial property, staff and clients
Available for holiday or sickness cover
Single shift cover
Long or short term cover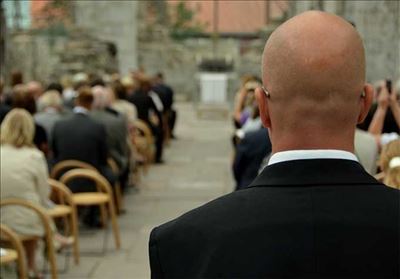 Copyright Spartan 24 Hour Security 2008