Manchester Door Supervisors
We are highly regarded by Police Forces, Local Authorities, and the Security Industry Authority for working towards reducing crime and disorder in and around licensed premises. We continuously endeavour to meet the ever changing requirements and needs of our clients, offer competitive rates and have extensive resources to guarantee your requirements are fulfilled.
Spartan 24 Hour Security endeavours to employ both male and female Door Supervisors with previous industry experience to ensure the venue or location they are deployed to is under safe supervision.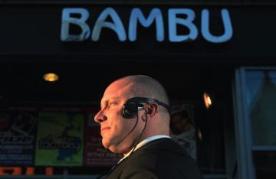 Spartan 24 Hour Security are quality providers of licensed Door Supervisors, offering security services to all areas of the licensed industry from small bars, pubs and restaurants to clubs and larger entertainment venues.
The leisure industry is a particularly unpredictable business, requiring constantly changing attitudes and approaches to many different situations. We frequently supply Door Supervisors to leisure and entertainment venues in Manchester and many other areas the North West of England.
Fully Trained Manchester Door Supervisors
Here at Spartan 24 Hour Security, our highly trained, licensed Door Supervisors are ready to adapt to any given situation at any given time. All our Door Supervisors are trained to resolve situations in a non-confrontational manner, wherever possible, but they will not tolerate and are committed to prevent any manifestation of intimidation, aggression, violence or bigotry at our clients venues.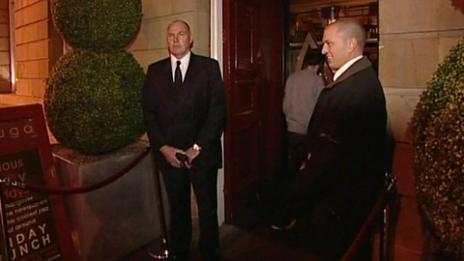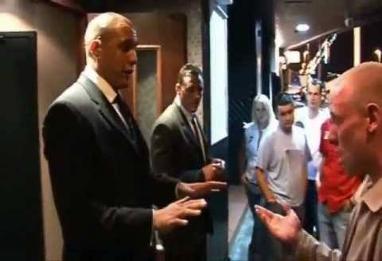 Copyright Spartan 24 Hour Security 2008