We provide highly trained, SIA licenced, fully insured, screened and vetted Security Guards for hire in Warrington, Manchester, Liverpool, Merseyside, Cheshire, Greater Manchester, North Wales, North West England and across the UK. A professional second to none security service provider, ensuring that you get the very best solution to your Security Officer needs. We don't make false promises and always provide the best service for our customers.
All security personnel are mature and well groomed which provides a good

corporate image

for your company. Our Security Guards
are courteous, friendly, efficient, reliable, highly motivated, helpful,

customer focused, and can deal with any situation. Security Officers f
ill out a security log book which contains an hourly record of

happenings and

incidents on site. They also perform hourly check-ins by
telephone,
which ensures
the Site Security Guard is safe and alert.
Spartan 24 Hour Security is committed to achieving excellence in customer service and provide you with a first class security service. Safe Contractor approved so have a high level of health and safety compliance to customers. Every security service is carried out by our professional Security Guards, we do not sub contract giving customers quality assurance.
Pride ourselves on our professionalism, attention to detail and our friendly helpful manner. Whether you manage a private business or public building, in education or government and have single or multiple premises, we can offer you a tailored Security Guard package which is second to none.
We are a 24/7 operation, so no matter what time of day or night you have a requirement for our security services, the telephone will always be answered by our dedicated team.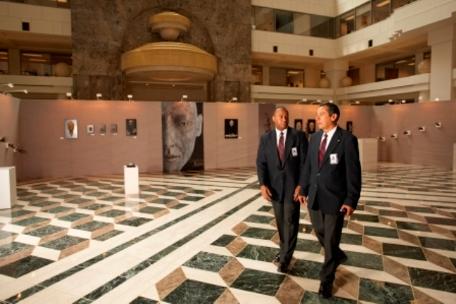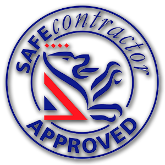 Delivering great customer service is important to us!
We Provide excellent customer service and believe in going the extra mile to make sure a customer is happy and satisfied with a our services. Supplying our security services to a customer in a timely, pleasant manner. In order to provide excellent customer service, you need superb communication and problem resolution skills. We provide such a service to our customers 365 days a year.

At Spartan 24 Hour Security we take great pride in our exceptional Manned Security Services and the quality of Door Supervisors and Security Guards we supply to our customers. All of our Security Officers and Door Staff go through a thorough selection process and are screened and vetted to ensure that we are selecting the right candidates to supply to our customers. We provide SIA licenced Security Guards for site security which includes offices, retail outlets, building sites, hotels, all commercial and industrial sites. Door Supervisors for licence premises such as bars, nightclubs, hotels.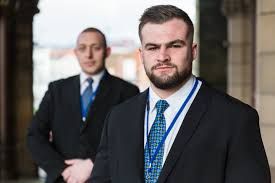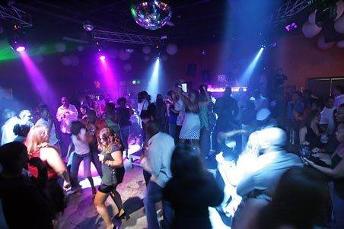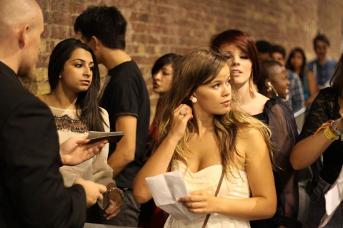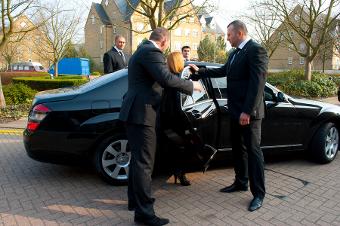 We put our customers first by offering excellent customer service, by providing a great experience from the first time the Customer interacts with us, then throughout the security service delivery process, and the way that we deliver that service. We stand by our word and make business decisions that other companies may be unable or unwilling to make. Our business model is built around this so customers notice we do things a bit differently.

Spartan 24 Hour Security provide quality rather than quantity, security personnel

do the job to a very high

standard



Security Guards u

se their initiative, have a great d

eal of common sense and the experience to deal with any situation




Manned Security Specialists that provide more than just a body



Security Officers and Door Staff

can look after themselves and keep your staff, property, and customers safe and secure
We are unique in the way we have gone further than most industry suppliers. We offer a full range of security packages from firstly protecting your business to securing it should a incident occur. We offer a full business protection package. You can be assured that we take the security of your business seriously. With us protecting it, your premises and staff will be in safe and professional hands. Our aim is to be a front runner in the security industry, keeping ahead of our competitors by providing the very best security services at a competitive price.
Spartan 24 Hour Security offer second to none Security Services for commercial, industrial, and licenced premises. All our Security Guards are SIA licenced, fully insured, trained and uniformed. Customer focused Door Supervisors covering pubs, bars, nightclubs, and events. Close Protection Services for UK and overseas customers. We have high calibre security personnel to cover any business premises or venue. Call us for a free no obligation quote, we are always happy to help and give free advice.


Copyright Spartan 24 Hour Security 2008