Christmas Party Security. Spartan 24 Hour Security provide smart, professional, SIA licenced Door Supervisors to cover your Christmas party or event in Warrington, Manchester, Liverpool, Merseyside, Cheshire, Greater Manchester, North Wales and North West England. The benefits of having professional security looking after your party or event are: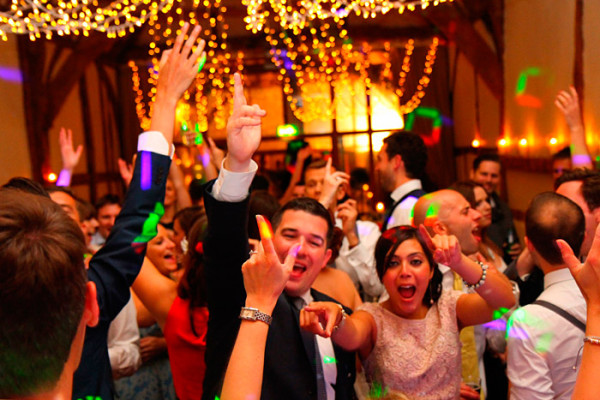 Only the people invited to the party will get in. With so much free food and drink on offer you will get gate crashers who pretend to part of the party or event. With our Door Supervisors on duty only the invited people will get in. It's advisable to have an up to date guest list available for the Door Staff.
Our friendly, professional Door Security will make sure your Christmas Party runs smoothly. Dealing fairly but firmly with any trouble makers that might disrupt the enjoyment of the other guests. Usually it's a friendly word in the persons ear, we have a strong emphasis on customer service and our Door Supervisors are well experience in conflict management if things do get out of hand between guests.
We are always happy to give free advice if you are unsure how to set up and run your Christmas Party or Event. From fire safety to health and safety. Most of it is common sense and takes very little time to sort out. If you require advice our Door Staff can inspect your set up when they arrive and point out anything that you have overlooked.

If you would like our Door Staff to escort your guests out of the venue to their taxis and make sure everyone leaves in an orderly manner that can be arranged. At the end of the Christmas Party when everyone has had a lot to drink is when trouble starts. We have been covering parties and events for many years and know what can happen. When booking the Door Supervisors for your Christmas Party or Event make sure you take the time it takes to clear the event or party into consideration if you require the security staff to do this. If you just want the door staff to stay until the party is finished and want to clear it yourself that's no problem.

We have a Christmas Party and Event packaged tailored to meet your needs. Our aim is to make sure your guests have the very best experience possible, everything runs smoothly and you leave with a smile on your face. Like everything else organising a party or event is as easy or hard as you make it. We are happy to help in anyway and make your party a success.
Christmas Party Security Staff are
:
Uniformed.
Screened and Vetted.
Professional Door Staff.
Self Defence trained.
CRB checked.
SIA licenced Door Supervisors.
Reliable, Punctual, Polite.
Work well as a team.

Mature, Experienced, Trustworthy.
Able to look after your property, staff, and customers.

First Aid trained.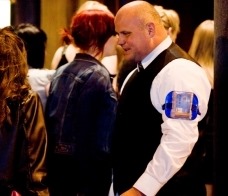 Copyright Spartan 24 Hour Security 2008