Spartan 24 Hour Security provide Security Motorcycle Escorts that are used for escorting heavy or dangerous loads. Motorcycle Escorts are

also used for added security in the transportation of valuable

assets and people.

This security service is used as VIP Escorts,

Close Protection, Executive Protection, Celebrity Protection and Escort Protection

for a

Security Driver

.

Security Motorcycle Escorts are versatile and a very effective added security measure in the safe transportation of assets and people. Staff are advanced motorcycle riders who are SIA badged, fully insured, screened and vetted. Spartan 24 Hour Security provide quality rather than quantity, Motorcycle Escorts do the job to a very high standard. Why compromise your
valuable assets by having below standard
security when the escorts are there for show and do nothing when an incident occurs. Motorcycle
Escorts will keep your assets and people safe and secure.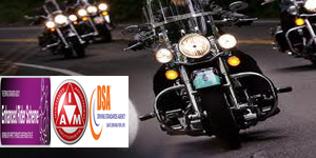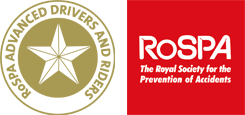 Copyright Spartan 24 Hour Security 2008