Spartan Motorcycle Couriers provide a same day motorcycle courier service which is tailored to meet your needs and based in Warrington, Cheshire. We also provide a next day delivery service, when you need a cost-effective and reliable next day delivery service to anyway in the UK. We provide Motorcycle Couriers in Warrington, Manchester, Liverpool, Cheshire, Merseyside, Greater Manchester, North Wales, North West England and across the UK.

Motorbike Couriers deliver:

We will deliver almost

anything within reason and provide s

ame day delivery to Warrington, Manchester,

Liverpool,

Wrexham,

Cheshire,

Merseyside, Greater

Manchester, North Wales,

North West England and across the UK, 24 hours 365 days a year.

Guaranteed on time

same day delivery

.

Motorcycle Couriers are mature advanced motorcycle riders that are SIA security licenced and fully insured and

provide fast, safe,

secure, same day delivery of time critical consignments anywhere in the

UK.

We offer a comprehensive range of time critical

and door to door courier services such as Same Day Courier Services, Direct Transport, Conference and Event Logistics

as well as managed and bespoke

courier solutions , all on a 24/7 basis.

Motorcycle Couriers

are highly skilled riders. Reliable, punctual, courteous, and very security conscience. All riders are Security Operatives so your consignments are in safe hands.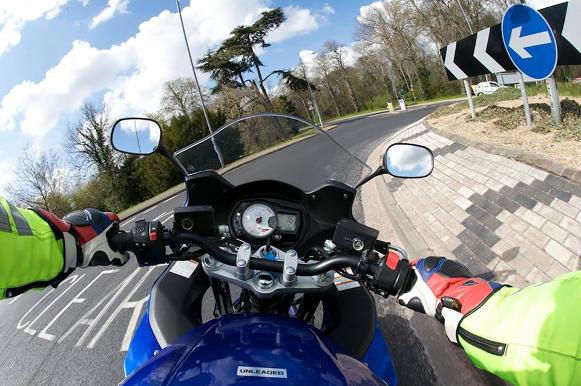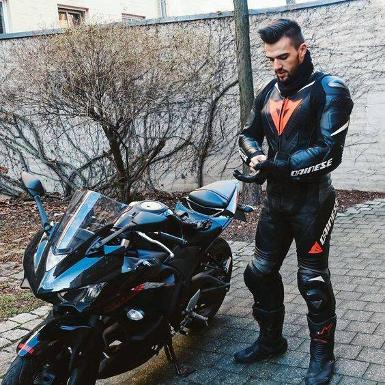 Our dedicated Motorcycle Couriers provide same day delivery of:
Documents
Legal Papers
Small Parcels / Packages
Laptops
Samples
Data Storage Discs
Passports
Letters
Small Electrical / Engineering Parts
Letters
Keys
Visas
Drawings / Plans
Medical Samples
Jewellery
Money
Bankers Cards
Cremated Remains
Personal Effects

Dedicated Motorcycle Courier delivery destinations include:
Warrington
St Helens
Widnes
Runcorn
Leigh
Wigan
Liverpool
Manchester
Preston
Bolton
Southport
Leeds
Sheffield
Birmingham
Cardiff
Swansea
Wrexham

Glasgow
Coventry

Derby
London