State & Private School Security Guards & Mobile Patrols
School Security Services. Over the last several years, there has been a noticeable increase in school violence, burglaries, vandalism and other threats that have moved school officials across the country to rethink their existing security and procedures. Spartan 24 Hour Security provide a complete School Security solution that maximises the safety of pupils and teaching staff. We provide School Security in Warrington, Manchester, Liverpool, Merseyside, Cheshire, Greater Manchester, North Wales, North West England, Leeds, Sunderland, Newcastle, Bristol, London, and across the UK.
Security Guards at Schools are a large part of safety and security measures of Free Schools, Academies, State Boarding Schools and Private Schools that require access control, general protection of property from theft and vandalism and emergency response. We are an effective security company that provide well trained professional security guards with impeccable communication and customer service skills who provide a great measure of security and safety to pupils and teaching staff which therefore increases their productivity. Additionally, School Security Officers will protect from liability and will minimise potential damages in the case of emergency. Many Schools are vast and house multiple departments with a large number of teaching staff. The anonymity of staff and the large number makes it a great challenge to control access and protect the safety of employees, the property as a whole and pupils as well as other sensitive information. Our effective and well trained Security Officers will contribute to securing the School Building from unauthorised access. They will also help in documenting time and frequency of access by authorised personnel.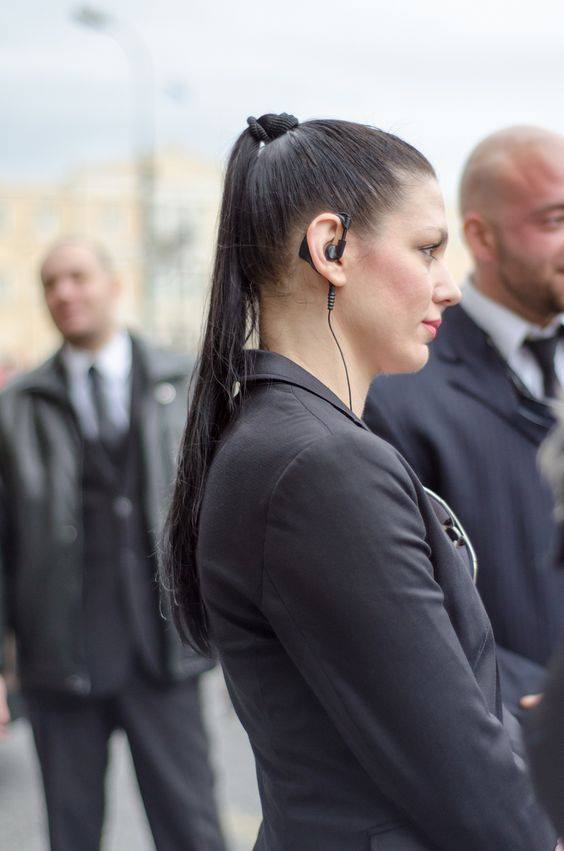 A large School will require daily alarm and emergency responses. It has proven ineffective and costly for most Schools to call the police in such cases. That has made it necessary and effective to keep a security officer at the School Building, who will be able to provide immediate and effective emergency response. The Security Officers are only a call away and teaching staff can call them for reasons as unwanted solicitors and intruders, suspicious activity and any type of imminent and perceived danger. A Security Guard onsite will be effective in providing emergency response and in promoting a necessary sense of security. It is important to hire a security company that will be able to provide expertise, supervision and means to keep Security Officers accountable. Spartan 24 Hour Security is such a company. We provide well trained, professional School Security Guards that we keep accountable and motivated.
Copyright Spartan 24 Hour Security 2008