Student Halls Of Residence Security Guards are fully insured and vetted, are hand picked and have a vast amount of security experience at all levels. Spartan 24 Hour Security have been providing a professional 24 hour Manchester Student Accommodation Security Guard Service for over 15 years, to one of the leading Student Accommodation providers in the UK. Our student halls Security Officers remain loyal and work with our clients over long periods of time, becoming part of that vital ingredient embedded within your organisation and protecting your assets through an intuitive understanding of your culture. We provide Student Halls Security in Manchester, Liverpool, Cheshire, Merseyside, Greater Manchester, North Wales, North West England, Leeds, Sunderland, Newcastle, Birmingham, Bristol, London, and across the UK.
Spartan 24 Hour Security offer the following services:‌‌‌‌‌‌
Proactive mobile and foot patrols across the entire University Campus
Regular risk assessments and audits incorporating physical, procedural and electronic security
Management of University Car Parks across the campus
CCTV, Fire and Intruder alarm monitoring year round 24 hrs a day ‌
First Response to serious incidents and adverse events, along with training in First Aid, External Defibrillation and mandatory Security Industry Authority licensing
‌‌Crime Pattern analysis in collaboration with the Police
Maintenance of University Card/Fob system and building access control systems
We can safely escort you to your vehicle at any hour of the day if you feel vulnerable when lone working
‌‌Providing in house security at planned events and open days
‌Security Guards are present at the main student halls of Residence 24/7/365. Maintenance of Student Welfare and Well being is an integral part of officers roles when at these sites.‌ ‌This means that any instances of crime, drugs misuse, alcohol intoxication, or noise can be proactively dealt with in a professional and timely manner.‌ This seeks to enhance the academic experience and encourages a positive student experience, with student welfare/well being and crime prevention at the heart of what we do.‌‌‌
We provide comprehensive protection for the Public, Premises, People and Assets through an efficient and cost-effective combination
of Manchester manned security guards, mobile response patrols, keyholding and
rapid alarm response. Bespoke security solutions are tailored to
satisfy our client's individual and specific security requirements.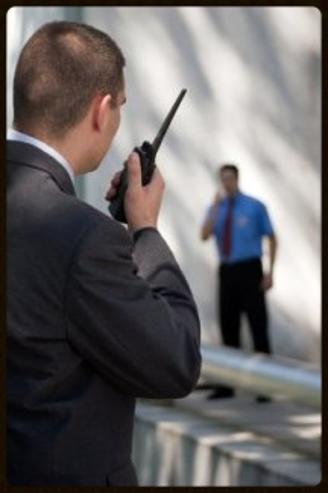 Student Accommodation Security Guards are:
Uniformed
Vetted Security Guards
Professional, Experienced, Mature

Reliable, Punctual, Polite, Trustworthy
Self Defence trained
First Aid trained
CRB checked Student Halls Security Staff
SIA licenced
Able to look after your Property, tenants, and staff
Available for holiday or sickness cover
Single shift cover
Long or short term contract