Our highly professional SIA licenced North West Door Supervisors are fully insured, screened and vetted. Have a calm positive attitude and are flexible when it comes to dealing with different situations. Customer focused and make sure your customers have an enjoyable experience. They are reliable and are always on duty when required. Have a great deal of common sense and are hand picked, mature and highly experienced individuals.
All our North West Door Supervisors are well groomed, well turned out, with excellent written and verbal communication skills. First aid trained and have attended a three day first aid at work course which is HSE approved and certified.
Hiring our good quality Door Supervisors to look after a venue makes the customer experience more enjoyable, gives the venue a good reputation which in turn attracts new customers. We at Spartan 24 Hour Security look for quality when taking on new Door Supervisors. We are a second to none Door Supervisor company used on a regular basis by customers we have had for many years, who require the very best door supervisor service possible at all times.
Hiring good quality North West Door Supervisors to look after your venue or event is one of the most important factors in keeping and attracting new customers. Our male and female Door Supervisors are highly trained, experienced professionals.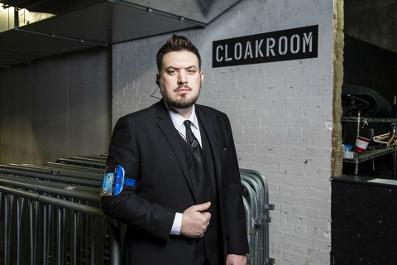 SIA licenced North West Door Supervisors who are
:
Uniformed.
Screened and Vetted.
Professional Door Staff.
Self Defence trained.
CRB checked.
SIA licenced Door Supervisors.
Reliable, Punctual, Polite.
Work well as a team.

Mature, Experienced, Trustworthy.
Able to look after your property, staff, and customers.

First Aid trained.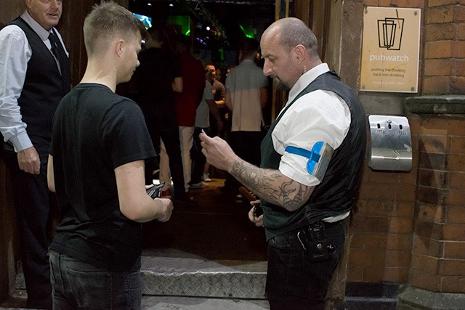 Copyright Spartan 24 Hour Security 2008