We provide professional Event Security Services which is tailored to your requirements. Personnel are fully insured and vetted, are hand picked and have a vast amount of security experience at all levels, and are professional SIA licenced Security Staff. We provide the very best Event and Hospitality Security in Warrington, Manchester, Liverpool, Cheshire, Merseyside, Greater Manchester, North Wales and North West England.
Our professional Event Security personnel work alongside your hospitality teams to provide a safe environment for your visitors, staff, performers, and the general public. We can provide door supervisors, security guards, and event stewards for private functions, shows, and events of all kinds, from sporting occasions to music festivals and weddings. Our involvement will ensure your event runs smoothly and everyone goes home happy.
Spartan 24 Hour Security uses a team of trained, insured operatives to ensure the safety of the public at events of all sizes. An effective event security management plan protects employees and the public by ensuring any incidents which threaten safety are managed quickly and effectively. Our event security management team works closely with you and other event stakeholders such as council authorities to ensure that the event planning is structured to meet the demands of the event. We supply a discreet and hospitality focused team to represent your brand and core values, providing an exemplary service to your customers. Our Event Security Staff are customer focused, smart, and have great interpersonal skills.
Happy to give free on-site advice and insure your event is a great success.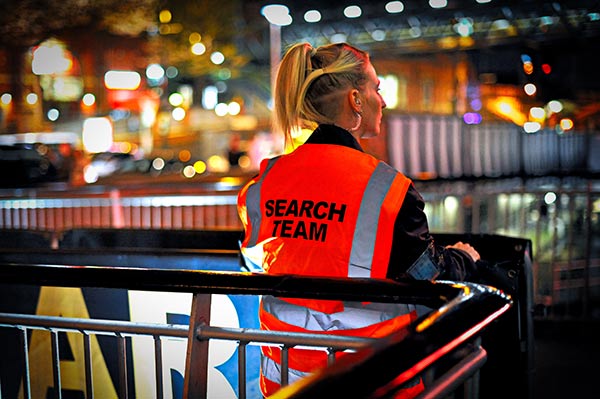 Concerts, sporting occasions, exhibitions, conferences and corporate hospitality events all have to abide by strict health and safety legislation. It's a serious business and the onus is on organisers to ensure that all staff and visitors are kept as safe as is reasonably possible.
Spartan 24 Hour security, crowd safety management and corporate hospitality services are specifically designed to provide enhanced levels of safety for all. As the leading specialist security services provider, we can also offer a combination of personnel and technology to ensure that your event runs smoothly in an efficient and effective manner. Our crowd management consultancy service also means that experts are always on hand to provide advice and guidance, and carry out thorough risk and threat assessments in advance so that the perfect security and safety solution can be configured. We can also provide VIP security, asset and close protection services if and when required.
Our front-of-house stewards combine the very best levels of security awareness with unrivalled customer service skills thanks to advanced in-house, award winning training. Extremely well presented, they can support your event in a range of uniforms to suit the required image.
Spartan 24 Hour Security's event management and corporate hospitality services:
Designed to provide enhanced levels of crowd safety and venue security
Unrivalled levels of security awareness and customer service skills
The highest standards of presentation with uniforms to suit all requirements
A comprehensive crowd management consultancy service
A commitment to exceeding our customers' expectations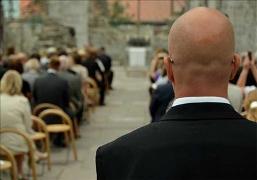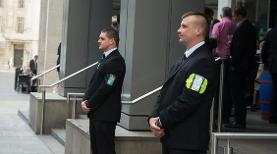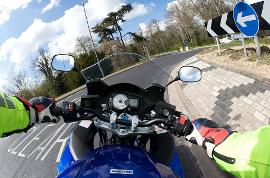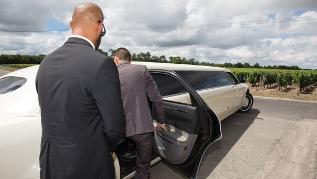 Event Security Staff are:
Uniformed
Vetted
Professional, Experienced, Mature

Reliable, Punctual, Polite, Trustworthy
Self Defence trained
First Aid trained
CRB checked
SIA licenced Event Security Staff
Work well as a team

Able to look after your event, clients, and staff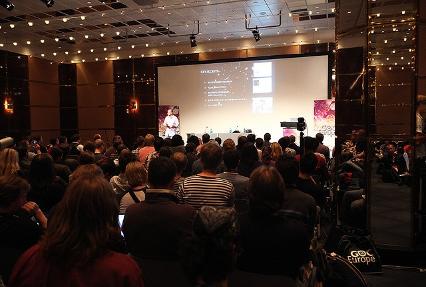 Copyright Spartan 24 Hour Security 2008