We pride ourselves on providing the very best Warrington Security Service for your venue or event and have established long term relationships with our customers. Our Warrington Door Supervisors are second to none and are very customer focused. They are also highly experienced in conflict management and diffusing difficult situations.
Our experienced Door Supervisors keep your staff and customers safe, while making sure everyone has a good time. Which in turn attracts new customers and keeps the old ones. To hire our smart, professional SIA licenced Door Staff for Pubs, Bars, Nightclubs and Events.
We deliver Warrington Door supervisors that guarantee quality. All static and corporate security guards have received training based on tried and tested police an military services surveillance techniques. Using these proven surveillance techniques result in your company experiencing reduced problem incidents and a lower cost for your property ownership.
Our door staff are there to keep the peace, making sure the venues visitors can enjoy themselves in a controlled safe and relaxed environment, they will assess the suitability of people trying to enter the venue, which could included checking age and ID, dress code and searching for illegal drugs or harmful objects.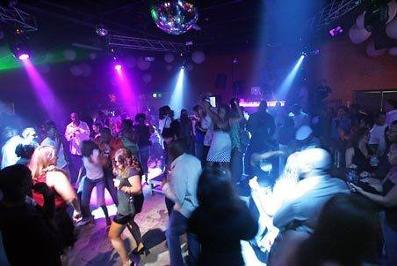 Copyright Spartan 24 Hour Security 2008