Sale SIA Badged Security Guards and Commercial Property Security. We provide 24 hour Security Guards for hire in the Sale area that are fully insured and vetted. Guards are hand picked and have a vast amount of security experience at all levels. Security Officers have also worked as Door Supervisors or Close Protection Operatives. We provide comprehensive protection for the Public, Commercial Premises, People and Assets through an efficient and cost-effective combination of manned security guards, mobile response patrols, keyholding and rapid alarm response. Bespoke security solutions are tailored to satisfy our client's individual and specific security requirements.
Why Compromise ? We believe in putting our clients first.

We stand by our word and make business decisions that other companies may be unable or unwilling to make. Our business model is built around this so clients notice we do things a bit differently. We provide quality rather than quantity, Sale Security Guards do the job to a very high standard.

Spartan 24 Hour Security provide Security Guards in the Sale area for:

Building Sites, Construction, Car Parks, Sale Commercial Property Security, Hotels, Hostels, Restaurants, Student Accommodation, Flat Complexes, Sheltered Accommodation, Factories, Industrial Estates, Vacant Properties, Offices, Office Complexes, Local Government Buildings, Solicitors, Estate Agents, Retails Parks, Retail Outlets, Shops, Shopping Centres, Car Showrooms, Retail Showrooms, Luxury Residences, Warehouses, Corporate Events, Landlord / Letting Agents, Law Courts, Libraries, Job Centres, School Security Guards, Art Galleries, Residential Security, Supermarkets, Theatres, Cinemas, Apartments, Hospitals, Churches, Concert Halls, Laboratories, Reception Security, Banks, Betting Offices, Distribution Centres, Events, Sale Vacant Property Security Guards, Cafes, Medical Centres, Nursing Homes, Funeral Security, Post Offices, Colleges, Music Venues, Nightclubs, Bars, Pubs, Concerts, Parties, Wedding Security, Takeaways, Taxi Ranks, Sports Halls, Bingo Halls, Petrol Filling Stations, Scrap Yards, Launderettes.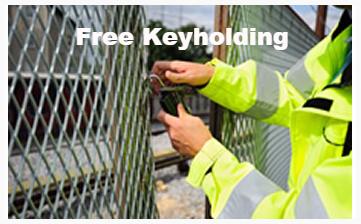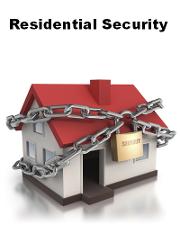 Copyright Spartan 24 Hour Security 2008