Casino security staff are smart, professional individuals. Our Door Supervisors and Security Guards are hand picked, mature, have a high standard of presentation, excellent written and verbal communication skills. Use their own initiative and have a great deal of common sense. Making your Casino an enjoyable, hassle free place to visit. We provide Casino Security
Services in Manchester, Greater Manchester, Blackpool, Lancashire, and across the UK.
We do not see ourselves as providers purely of manpower. By employing the brightest and most capable security staff, training

them to the highest standards

and

complementing their skills and enthusiasm

with cutting edge technology, we will safeguard all your

physical, human and corporate assets.

Security Guards and Door Supervisors are SIA security licenced, fully insured, screened, and vetted.

Our Casino Security Officers are highly trained professionals. Capable of protecting your property from vandalism, theft and other illegal activities. Guards patrol the Casino and grounds, also stay stationed at a static position for a certain length of time to monitor events. Casino Security Guards also protect the gambling hall's money during transport, from the gaming pit to the vaults and other destinations. Occasionally, our officers will go undercover in street clothes to monitor and investigate suspicious activity.




Our Security Guards and Door Supervisors are well trained in customer care and good at interacting with the general public. Not only do they safeguard patrons and their property, officers assist guests whenever asked. Which includes escorting customers to their cars.


Casino Security Staff are first aid trained and have attended a three day first aid at work course which is HSE approved and certified. Highly customer focused and always happy to help.

Casino Security Staff are
:
Uniformed.
Vetted Security Guards and Door Supervisors.
Professional, Experienced, Mature.

Reliable, Punctual, Polite, Trustworthy.
Self defence trained.
First Aid trained.
CRB checked.
SIA licenced.
Able to look after your Casino, clients, and staff.
Available for holiday or sickness cover.
Single shift cover.
Long or short term contract.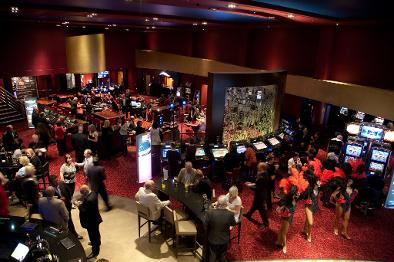 Copyright Spartan 24 Hour Security 2008